Our goal with the Branch Wallet is to provide fast, flexible ways to access your money. That's why we've partnered with our friends at Plaid to provide an easy -- and secure -- way to connect Branch to your other favorite financial apps.
This new integration with Plaid allows you to experience faster connection times, improved security, better data, and more options to use Branch across other apps.
Ready to get your Cardi B(ranch) on and make some money move? Here are steps on how to connect Branch, using Venmo as an example:
Step 1: Open up the app you'd like to connect Branch to and select Settings, then Payment Methods. At the bottom of Payment Methods, you'll have the option to add a new bank or card. Click on the "Add Bank or Card" and select "Bank."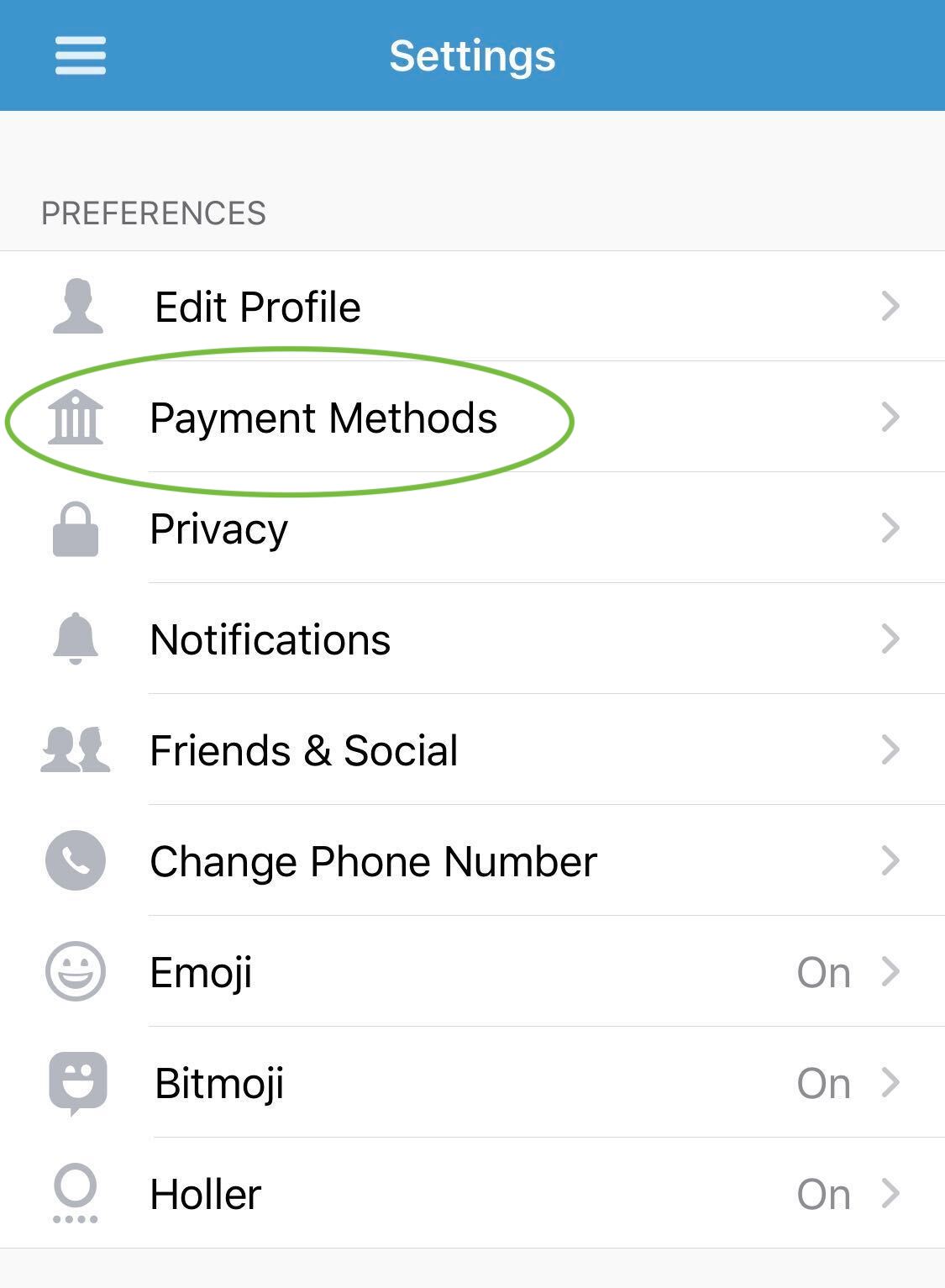 Step 2: You'll then see the option for Instant or Manual verification. Click "Instant Verification," where you'll receive an agreement for allowing Venmo to use Plaid to verify and link your bank account information. Click "Continue" two times to proceed.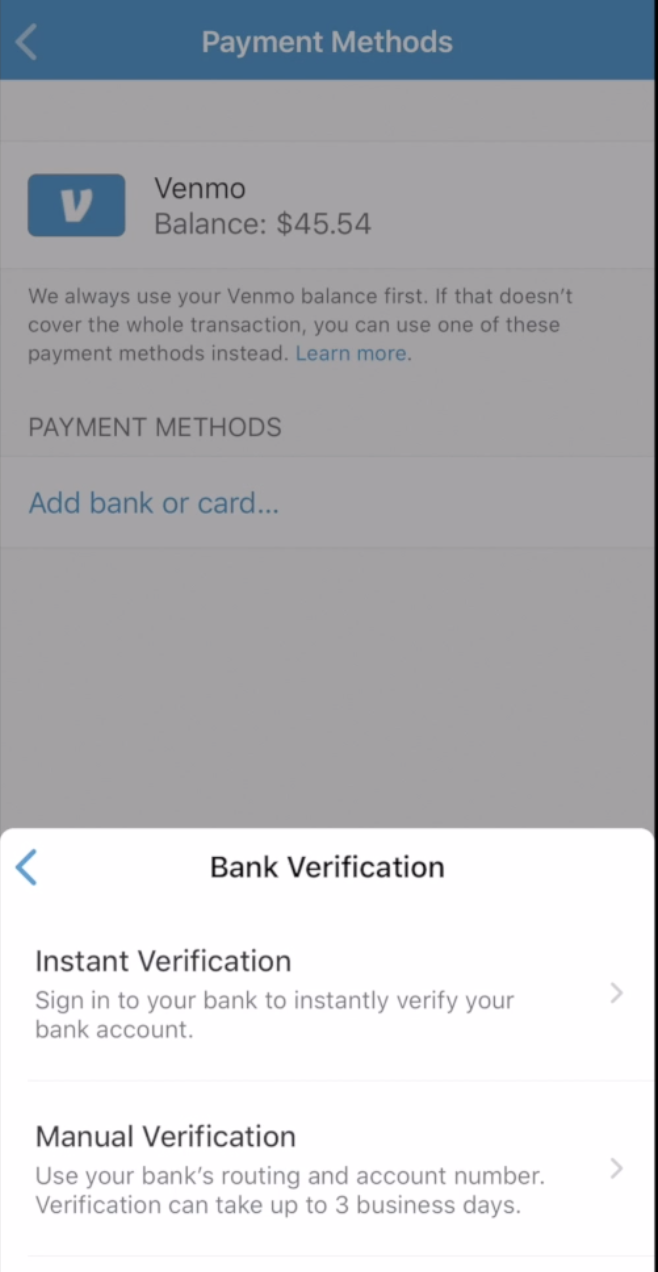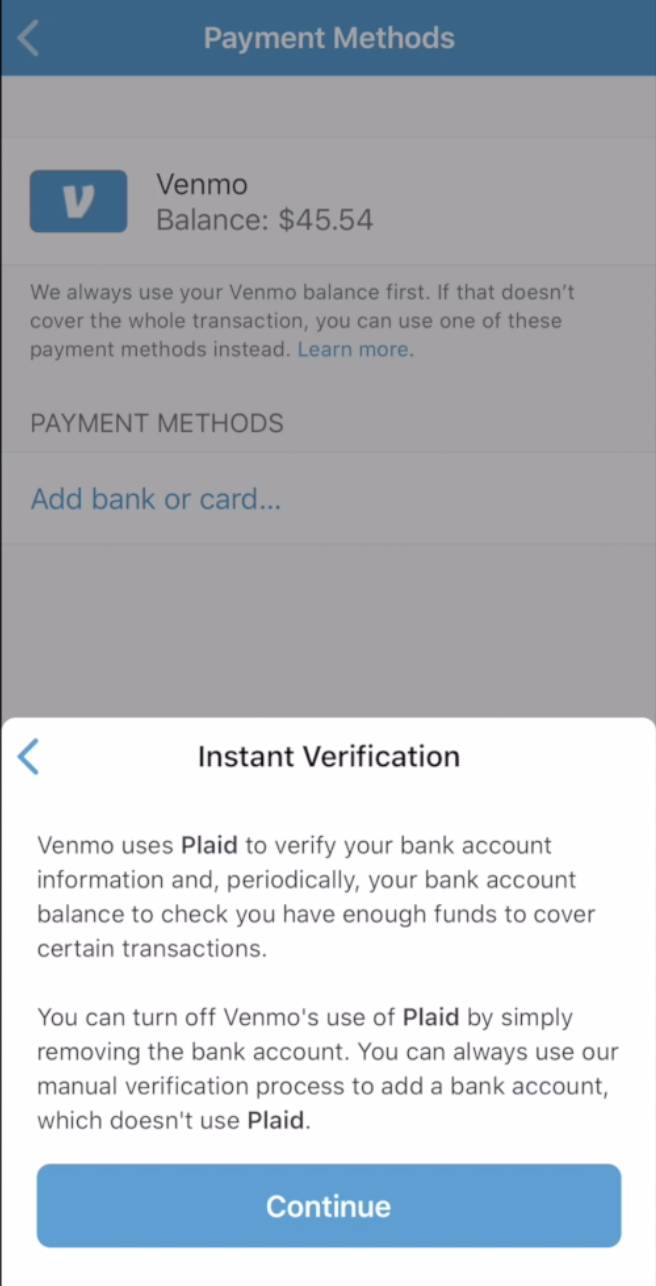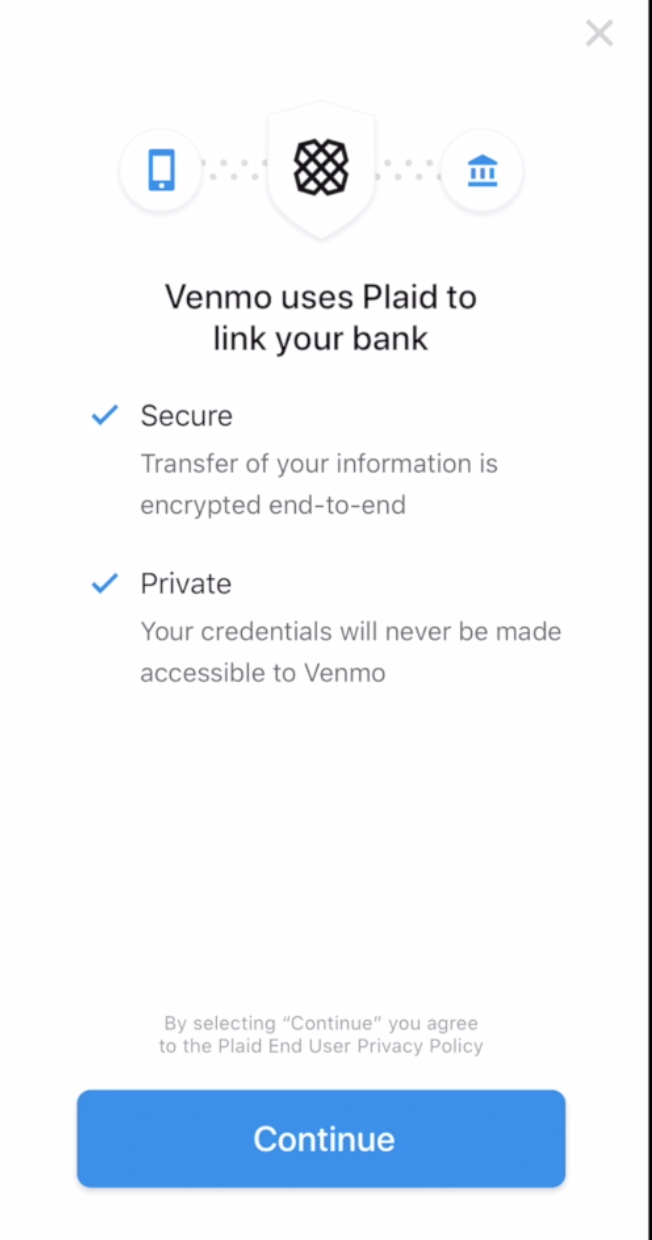 Step 3: This will bring you to the "Select your bank" page. Type "Branch" in the search box and that'll bring up Branch with a leaf logo (that's us!)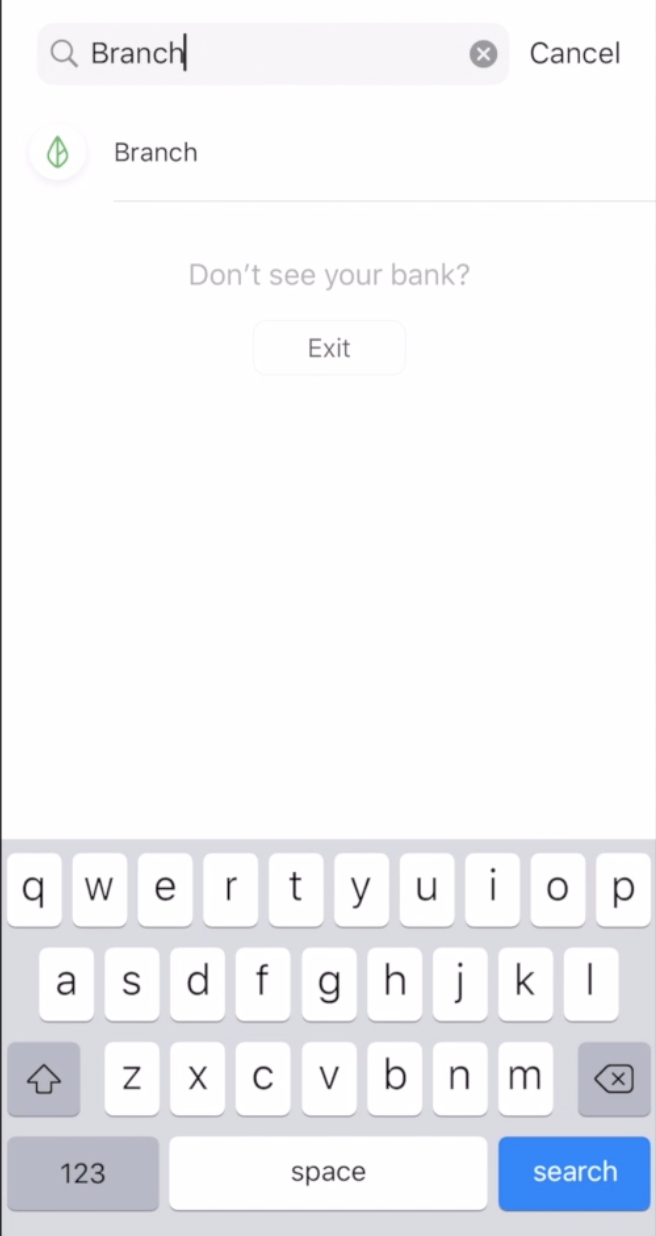 Step 4: After selecting Branch, you'll be prompted to enter the phone number listed with your Branch account. Type in the number and hit "Submit."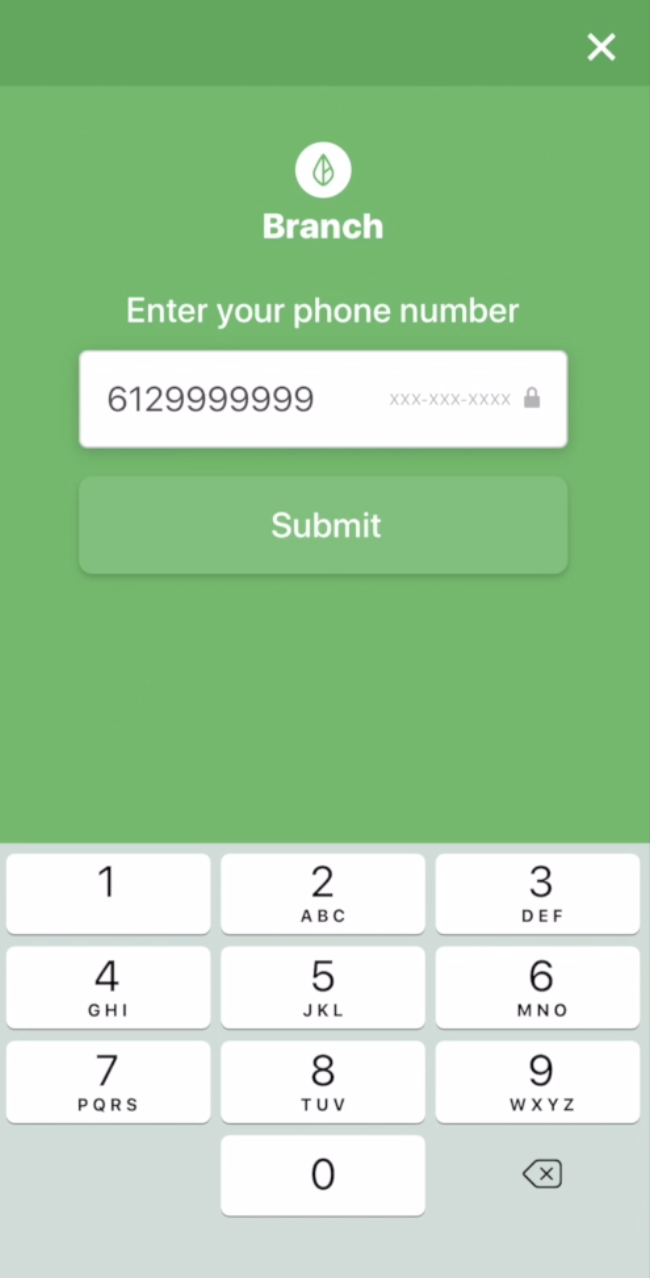 Step 5: You'll then receive a text message with a Branch code to enter. After entering the code, you'll enter your personal Branch passcode (the security passcode you created when first setting up the Branch Wallet).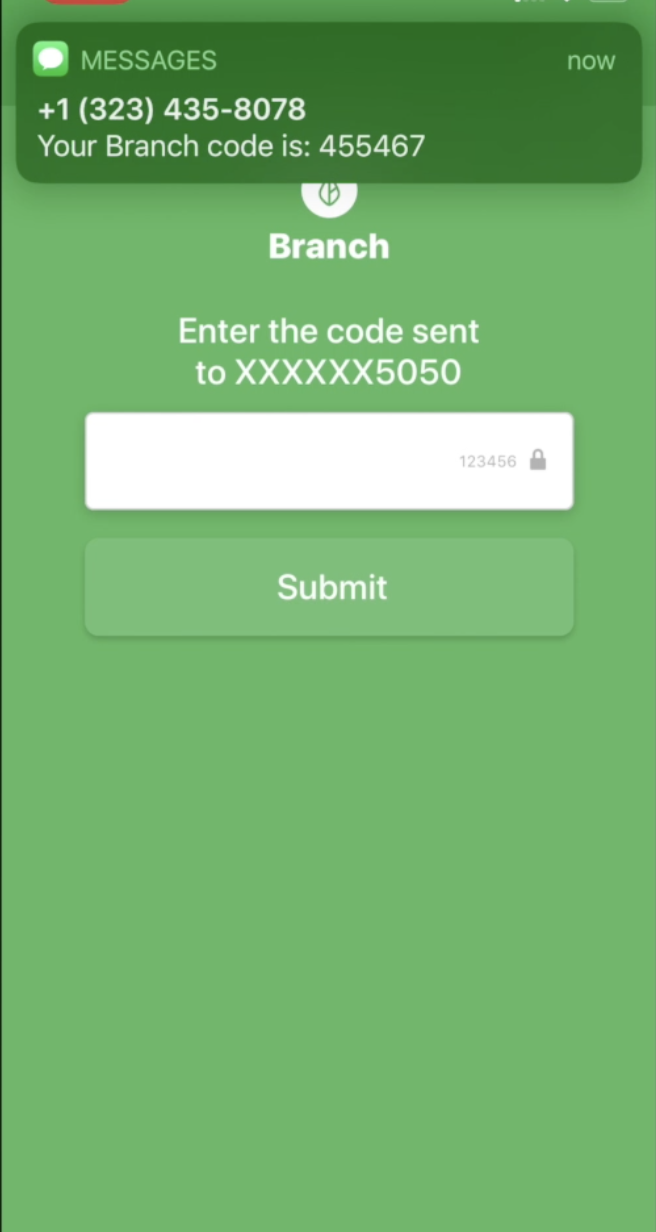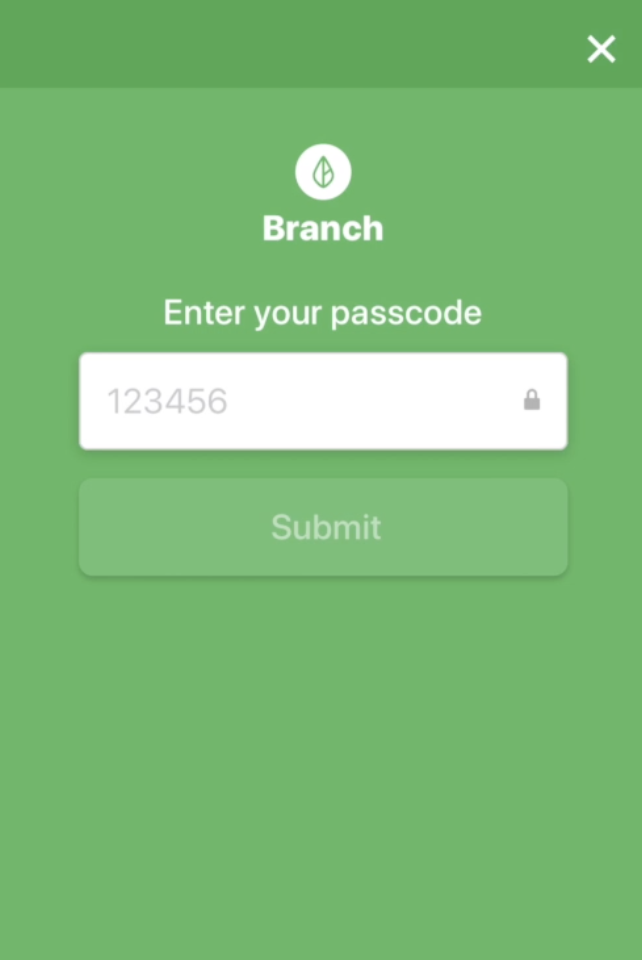 Step 6: After entering the passcode, you'll be prompted to click "Next" to complete the linking of your account and return back to Venmo. To confirm the account, click "Add."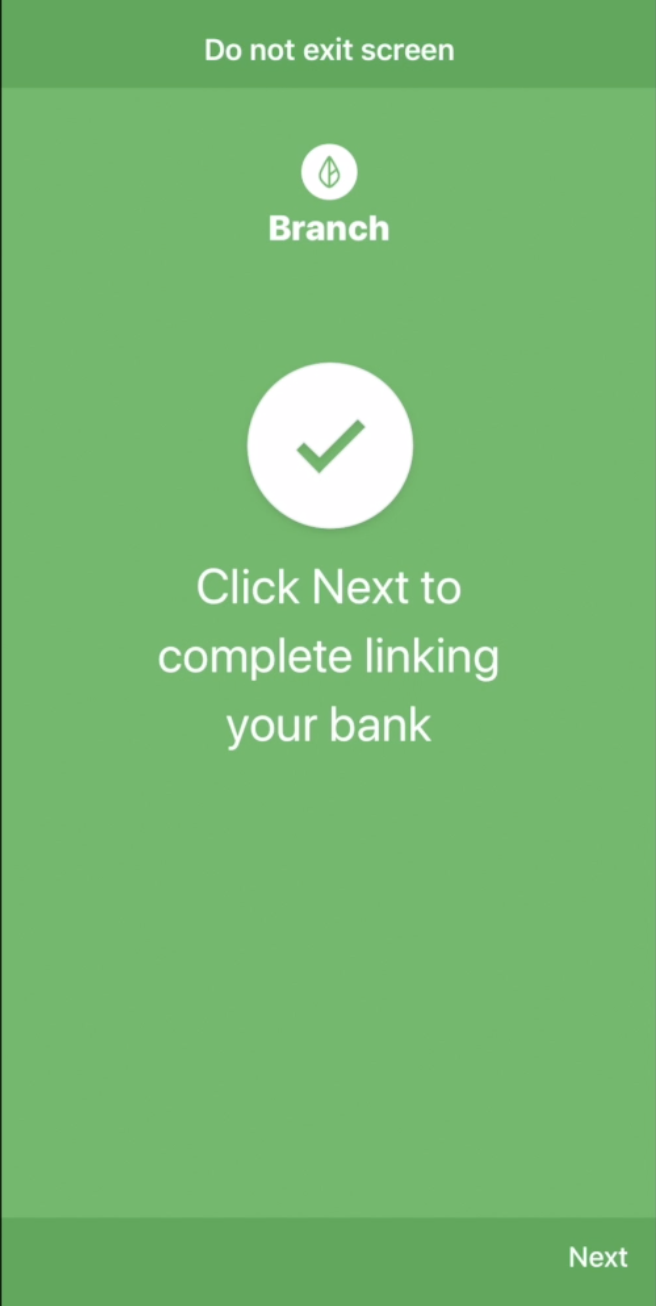 Then VOILA, your Branch account has been added! Please note that it will appear as "Evolve Bank and Trust Personal Checking," the name of the FDIC-insured bank we've partnered with to deliver your Branch account.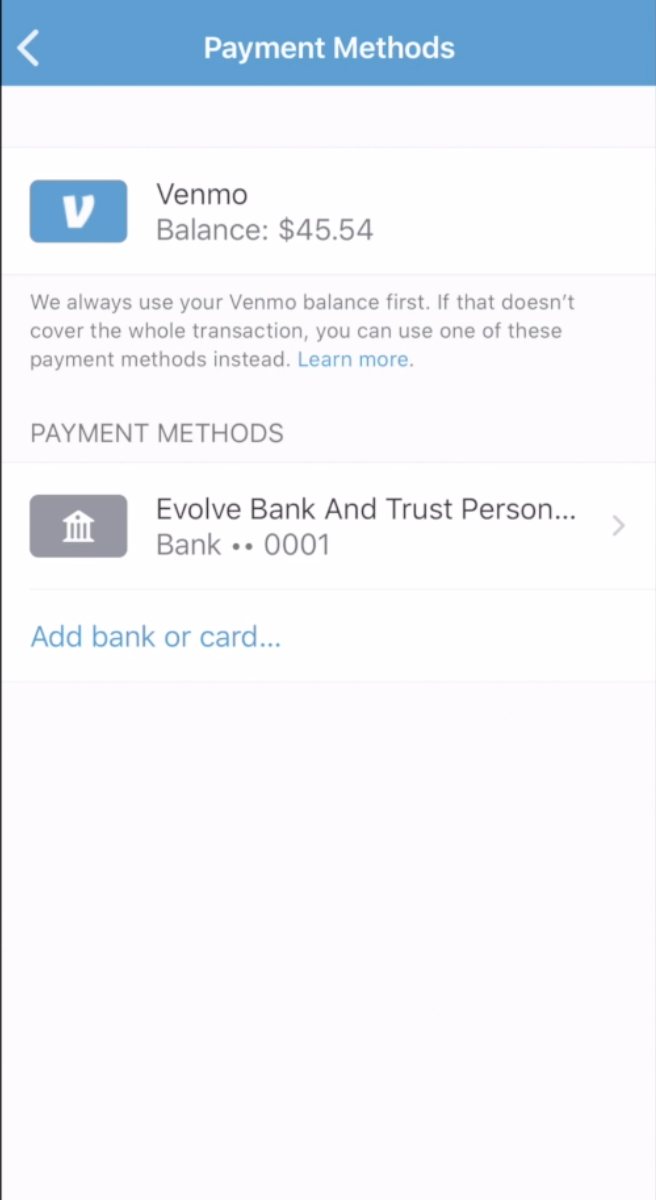 Check out the video below to see all the steps in action. If you have any questions, please reach out to support@branchapp.com. Happy money moving!