Using the Branch card at participating merchants ranging from local restaurants to online retailers, cardholders automatically collect rewards that are paid out directly to their Branch account at the end of each month. No additional sign-up or enrollment is required.

To Earn Rewards:

Update the Branch app to make sure you're using the latest version of the app, which features the new Rewards tab. The Rewards tab allows you to search for participating in-store and online locations. Then use your Branch Card or connect your digital wallet to Apple Pay or Google Pay to earn cash back from purchases made at participating retailers.
To Receive Rewards:

A notification will be displayed when a transaction is eligible for a reward and again when the reward is pushed to your Branch Wallet. All rewards will appear within your transactions on the Wallet tab in the app. You can also see all past and pending rewards under the Rewards tab. All rewards pending will be added to your Branch Wallet at the end of the following month.
Expected Reward Amount:

Merchants provide different reward percentages. Not all transactions eligible for reward will receive the same percentage/amount. All rewards are calculated and disbursed automatically.

The reward is based on the amount of the successful transaction. For example: If you purchase gas and 100 dollars is held, and the completed purchase amount was $30, you will receive a reward based on the $30 purchase.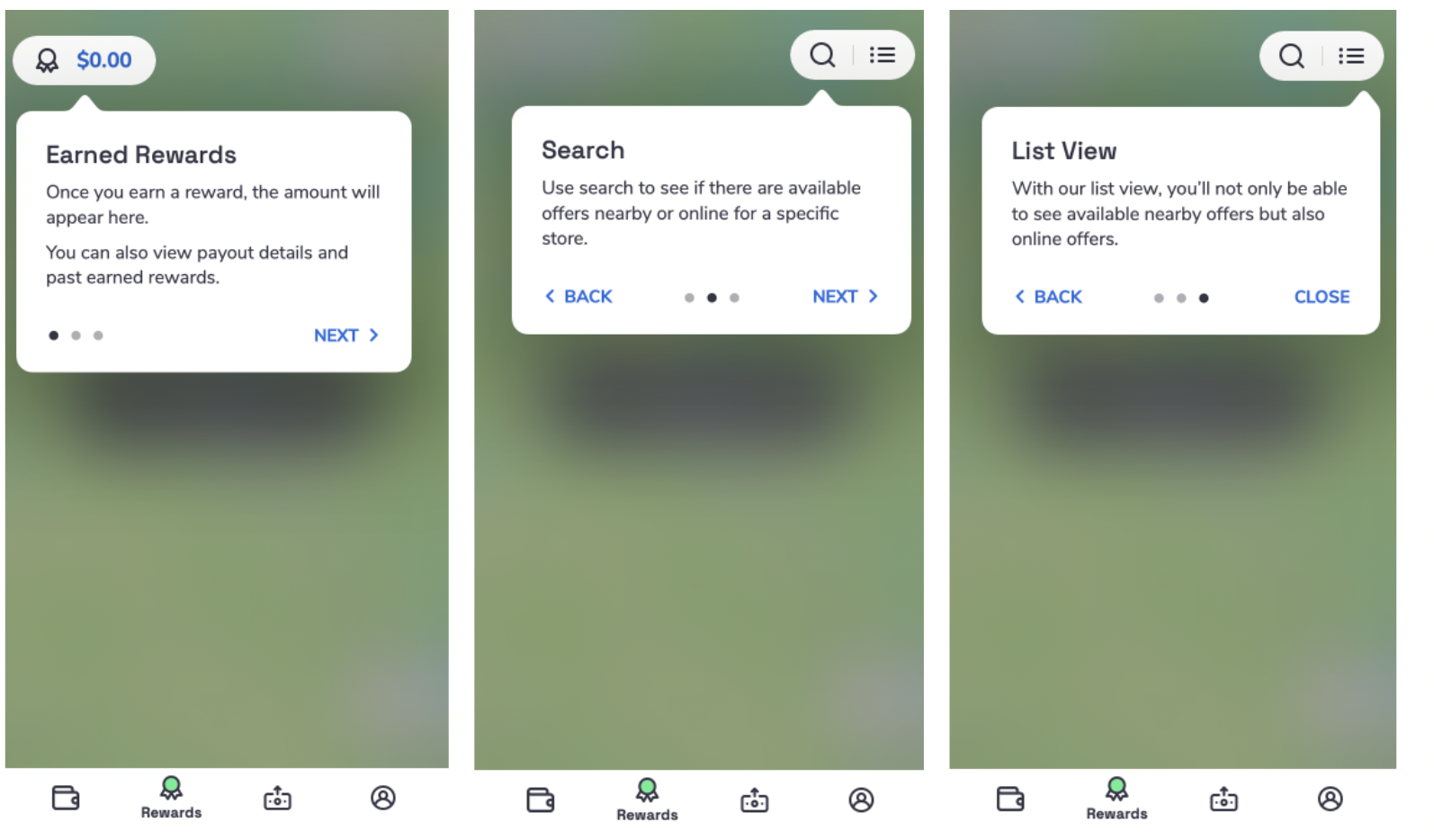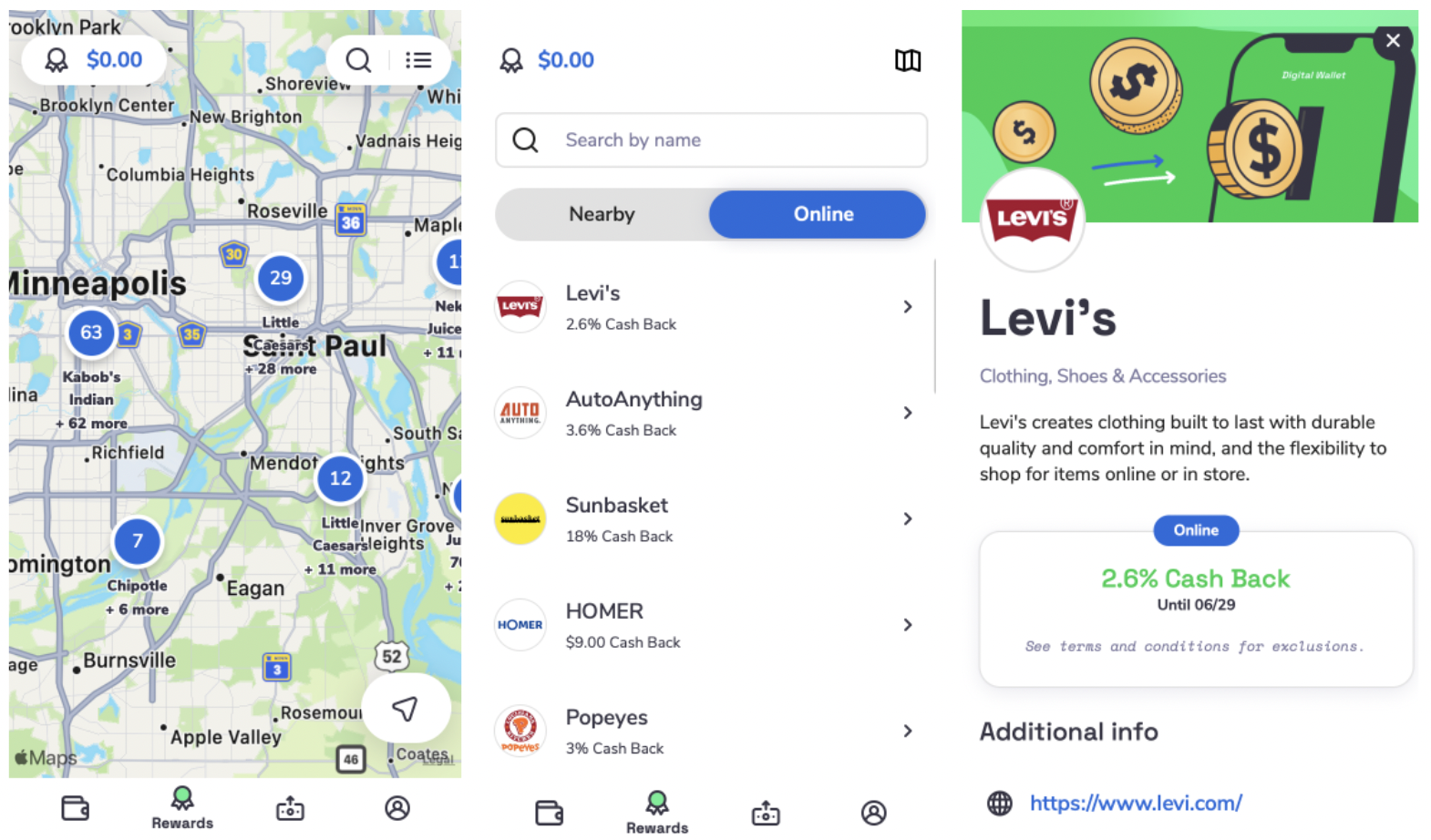 Important to Note:
If you notice an "RBT" transaction on your account this means you have earned a rebate from Mastercard Easy Savings network using your Branch Business Card! You can earn a rebate by using your Branch Business Card at any of the 50,000+ eligible locations. If your purchase qualifies your rebate appears in your Wallet within 3–5 business days.