Did your employer give you a card and you are not sure how to get it activated? Well then you are in the right place!
The first step to activating your Instant Card is making sure that you sign up correctly!
1) Download the Branch app from either the Google Play store or Apple App store
2) Click Sign Up
3) When the app asks if your employer told you to sign up, click Yes.
4) When asked if you already have a card that needs activation, click Yes.
**Please note, sign up instructions may vary depending on your organization. It's important to pay close attention to communications from your organization so that you sign up correctly, but the process above is very common.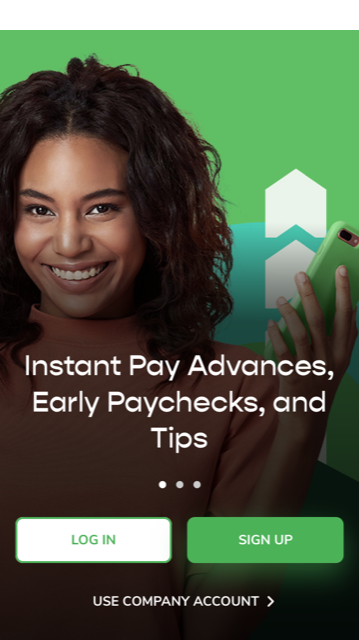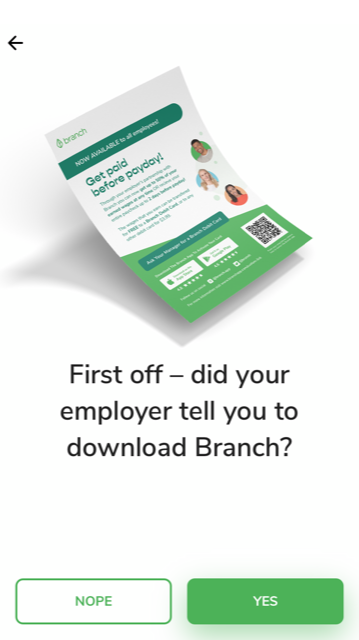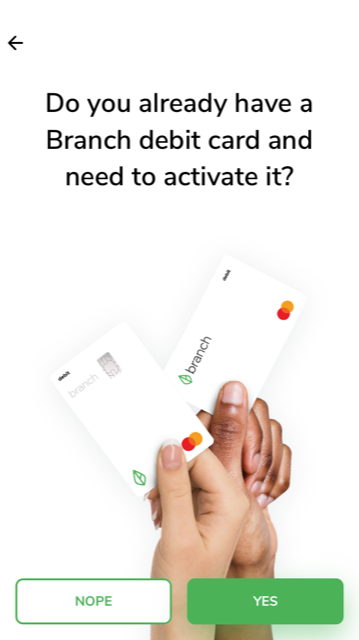 After signing up, you will be prompted to scan the QR code on the flyer that was included with the card. This will automatically activate the card and assign you to the correct business location. You should then be all set to finish setting up your account!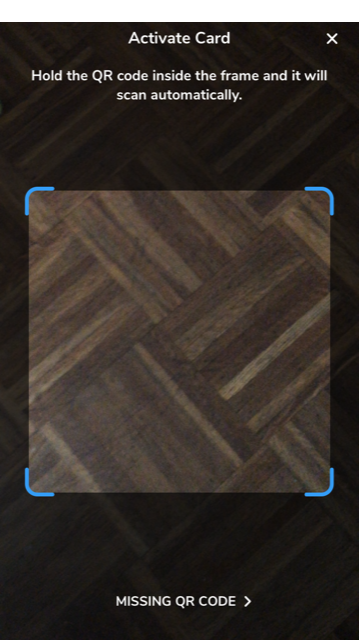 If you no longer have the flyer that came with the card, not to worry! Just follow these instructions:
1) Select Missing QR Code.
2) Enter the name on the back of the card (ie Dominos Emp 1234)
3) Enter the last 4 digits of the debit card number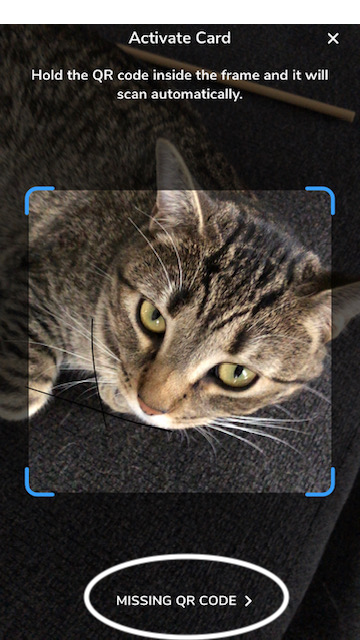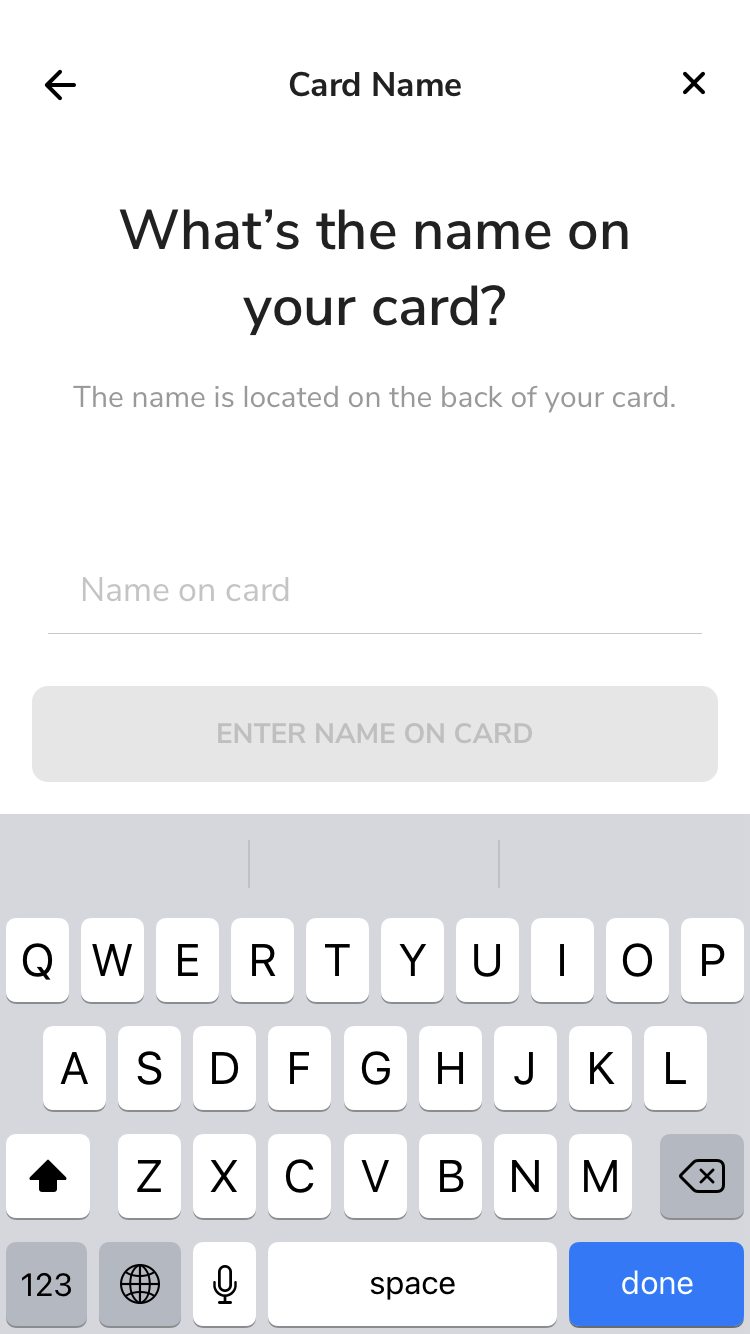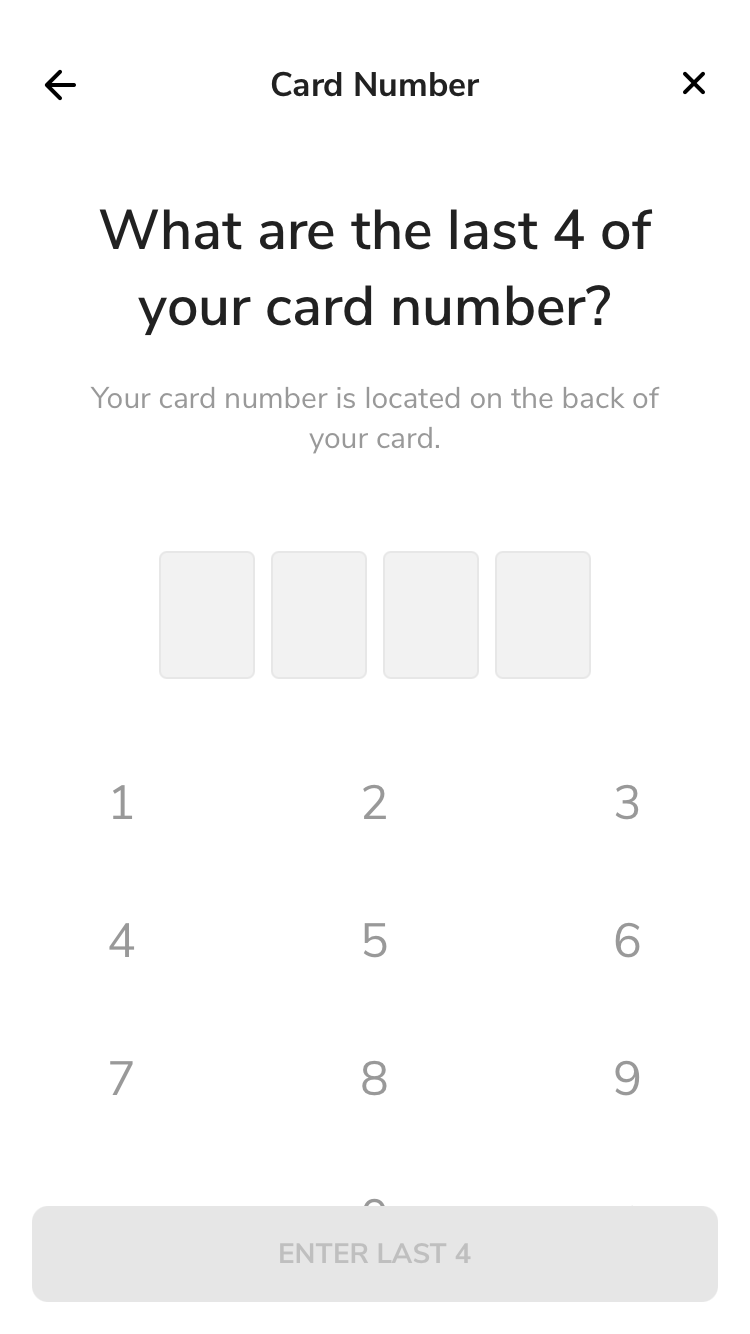 Please make sure you are entering the name exactly as it reads on the card and NOT your own name. This is how our system will connect you to the correct location. Once the card is activated, you will then be able to finish setting up your account!
IMPORTANT: If you have already activated a Branch Wallet and ordered a personalized card, you will no longer be able to activate an instant card from your employer. This is a limitation of our product right now, and you will need to wait until the personalized card arrives in the mail.
If you received a personalized card in the mail, you can activate it directly from your app!
1) On the wallet tab click the button that says Activate Card
2) Scan the QR code that was included in the envelope with the card
This will activate your card immediately and you are all set to start swiping!
If you are missing the QR code, or are running into any issues attempting to scan it, you can always call the number on the back of the card to activate it that way! (personalized cards only)
If you are having any trouble with this process, please give us a call at 956-625-9896. If you don't catch a representative, leave a voicemail and we will contact you as soon as we can.
If you have successfully activated your instant card, but would like to order a personalized card instead please click here for instructions on how to order a card through the app!